How to Apply MG CEM India's No.1 Premium White Cement Wash for a Perfect Finish?
If you're looking for a perfect white cement wash, whitewash or premium limewash finish for your walls, then look no further than MG CEM. This premium quality product from Mastermind Group is produced using US technology under ISO 9001:2015 certification. With its excellent smooth finish, self-bonding property, and anti-fungal and anti-wall crust properties, MG CEM is the ideal choice for both interior and exterior use.
But how do you apply MG CEM Whitewash for the perfect finish? Let's take a look.
Step 1: Surface Preparation
Before applying MG CEM WhiteWash, it is important to ensure that the surface is clean, dry, and free from dust and debris. Use a putty blade or wire brush to remove any loose particles or grease, and clean the surface with water. If the surface is very smooth, it is recommended to scrape it with emery stone paper before application.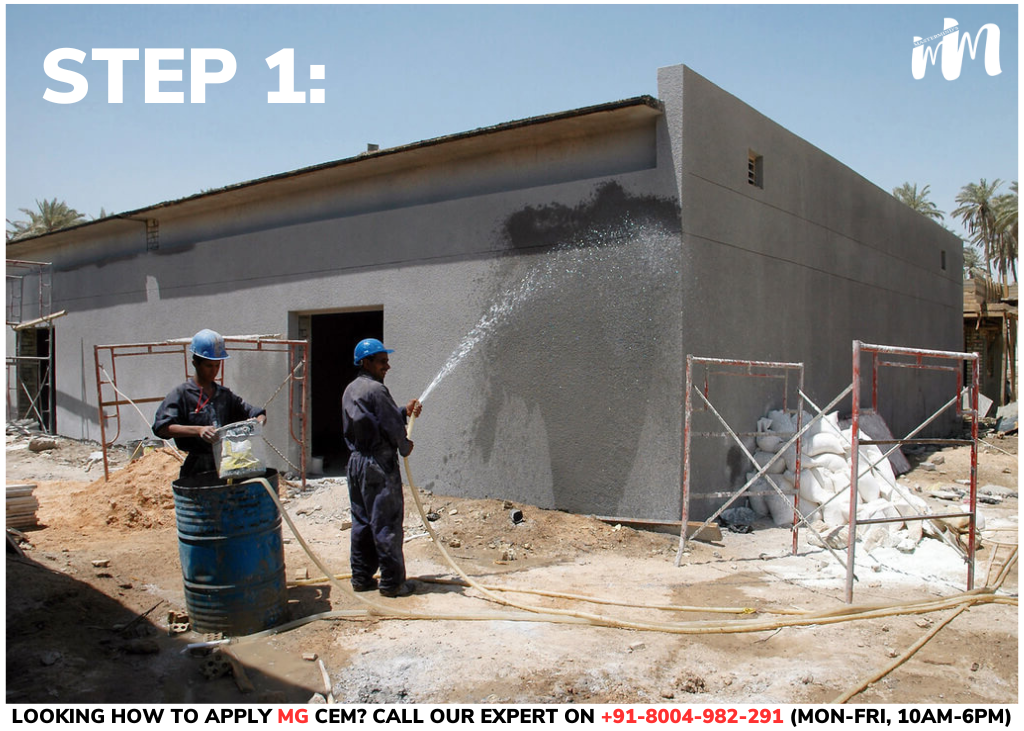 Step 2: Mixing the MG CEM Whitewash
Mix 70-80% water with the volume of MG CEM powder to get a thick paste. Stir with a stick or paint mixer. Add the same quantity of water again to attain the required brush ability. (1 Kg MG CEM requires 2.5 Litres of Water). Allow the prepared mixture to mature for about 15 minutes before application.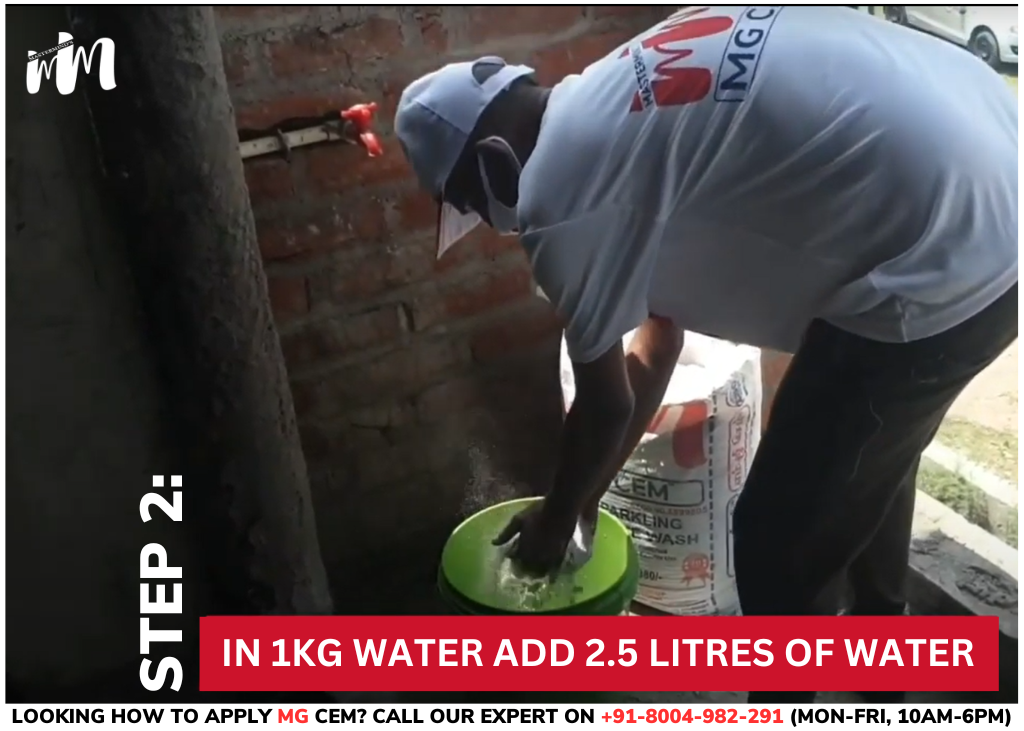 Step 3: Applying the MG CEM WhiteWash
The surface should be rough and in a just-wet condition. Apply the first coat of MG CEM White Cement Wash uniformly on the surface with the help of a smooth paintbrush or roller. After 10 to 12 hours, apply the second coat of MG CEM White Lime Wash in the other direction. Allow complete drying for 24 hours.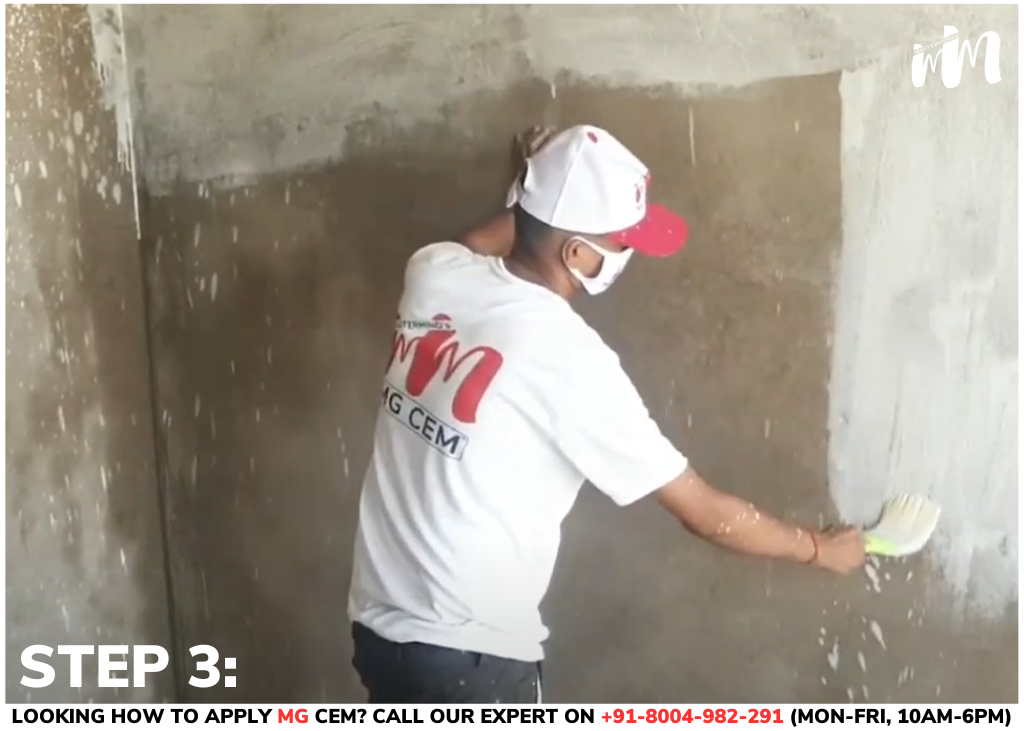 Precautions and Safety MG CEM WhiteWash contains eco-friendly fillers and additives. However, being polymer based, it is alkaline, and hence it is advisable to avoid direct eye and skin contact. In case of eye contact, flush with clean water for at least 15 minutes and seek medical help if burning continues. It is recommended to keep it out of reach of children.
Conclusion: In conclusion, applying MG CEM WhiteWash is easy and straightforward, and with its excellent quality and properties, you can achieve the perfect whitewash finish for your walls. Just follow the above steps carefully, take the necessary precautions, and enjoy the beautiful and long-lasting finish of MG CEM WhiteWash.