Unloading 35 Tons MG CEM India Ka Number One Premium White Cement Wash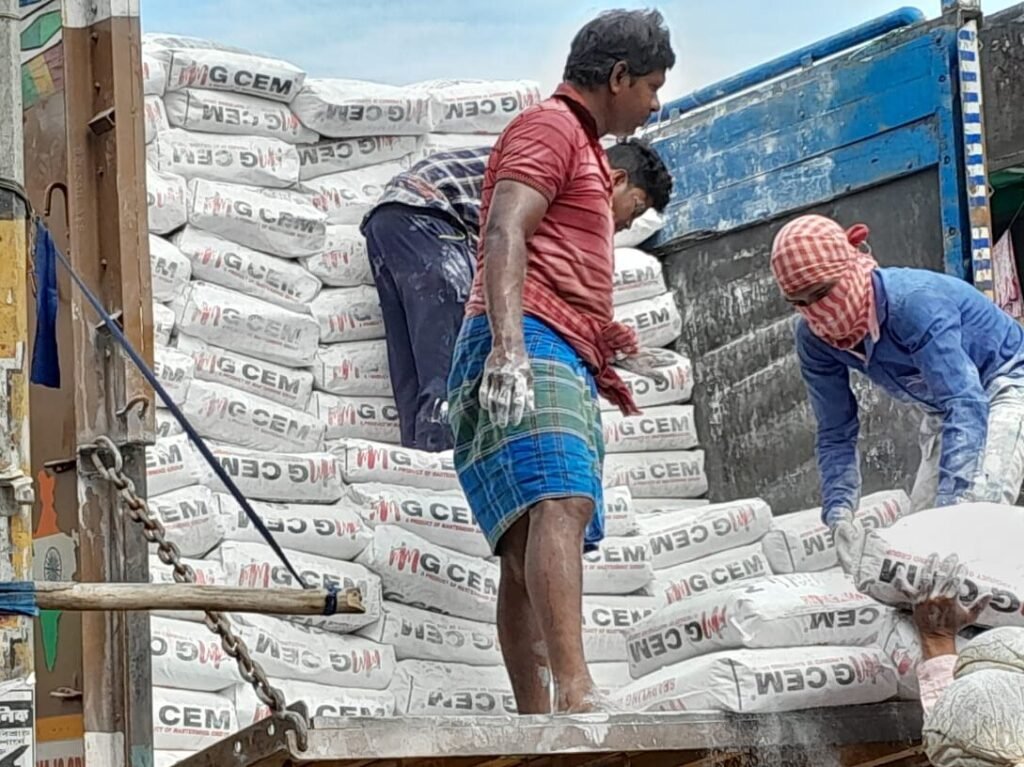 Are you looking for the perfect solution to create stunning white surfaces for your home or business? Look no further than MG CEM, India's number one premium white cement wash. Our product combines strength, durability, and aesthetics, making it ideal for various applications.
We carefully choose high-quality raw materials to craft MGCEM premium white cement wash and deliver optimal results. With our product, you can create elegant white walls and surfaces. Whether you are a homeowner, contractor, or architect, our premium white cement wash is the perfect choice for your needs.
What sets MG CEM apart from other white cement wash products on the market is our commitment to quality. We use top-quality raw materials and advanced manufacturing processes to ensure our product's superior quality. Our product is ideal for areas prone to moisture due to its high resistance to damp weather conditions.
We offer dealership and distribution services in several cities across India for those who are interested in becoming a dealer or distributor for MG CEM Our targeted cities include :
Mumbai, Gadag, Ambajogai, Siliguri, Ernakulam, Pune, Cuttack, Kannur, Kurnool, Tirupati, Vijayawada, Bhubaneswar, Berhampore, Ganjam, Visakhapatnam, Utnoor, Hyderabad, Kakinada, Chennai, Madurai, Thiruvananthapuram, Malappuram, Calicut, Wayanad, Mysore, Bangalore, Tumkur, Shimoga, Hubli, Goa, Ahmednagar, Islampur, Ahmedabad, Parbhani, Kakinada, Kurnool, Kalahandi, Bargarh, Balangir, Balasore, Bilaspur, Bilai, Mahasamund, Jagdalpur, Raipur, Akaltara, Janjgir-Champa, Ranchi, Hisar, Hansi, Sorkhi, Rohtak, Agra, Lucknow, Kota, Pune, Nashik, Nanded, Nagpur, Parbhani, Kolhapur, Akola, Nandurbar, and Buldhana.
To get in touch with us, simply call or message us on our phone number 094547 73577 or +91-8004-982-291 (Mon-Sat). You can also visit our website, www.mgcem.com, for more details on our product and services.
At MG CEM, we take pride in providing our customers with the best quality premium white cement wash. If you're looking to create stunning white surfaces for your home or business, look no further than MG CEM.