As the Managing Director of Mastermind Group, I've always believed in the power of a united team. It's our incredible staff that has shaped our company into the success it is today. Recently, I had the honor of bringing together our dedicated team members from across the country for an offsite adventure at an amusement park, and I can't wait to share this unforgettable experience with you.
At the heart of our company, we've always emphasized the importance of teamwork and unity. We understand that the bonds formed outside the workplace often translate into a stronger, more efficient team within. This offsite adventure was a testament to that very belief. It wasn't just a day of fun; it was a day of team building, bonding, and creating memories that will last a lifetime.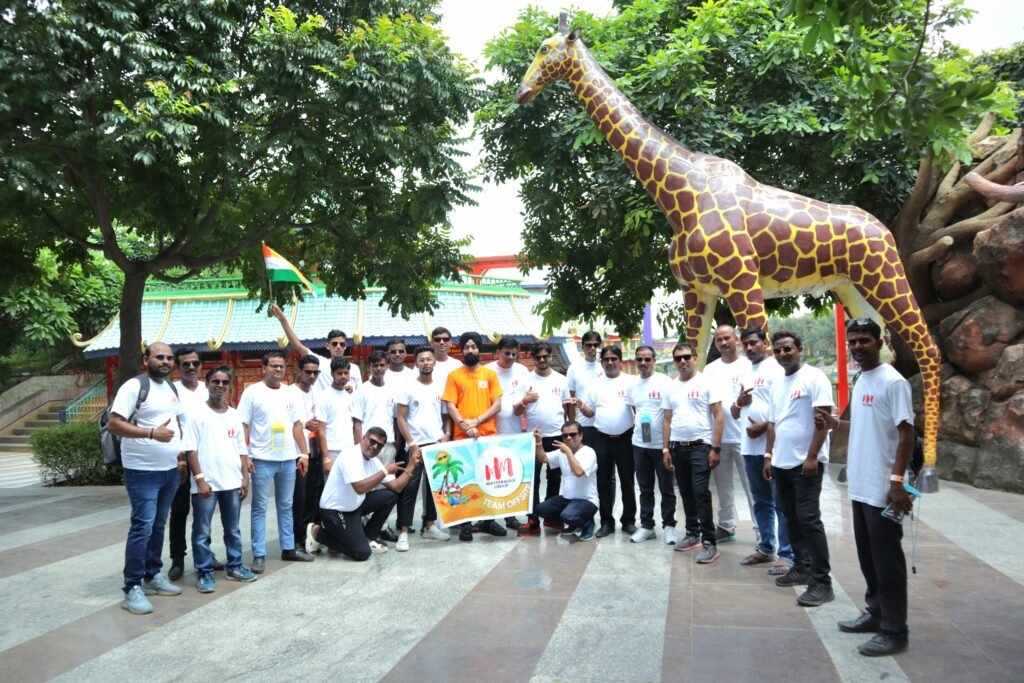 Building Strong Connections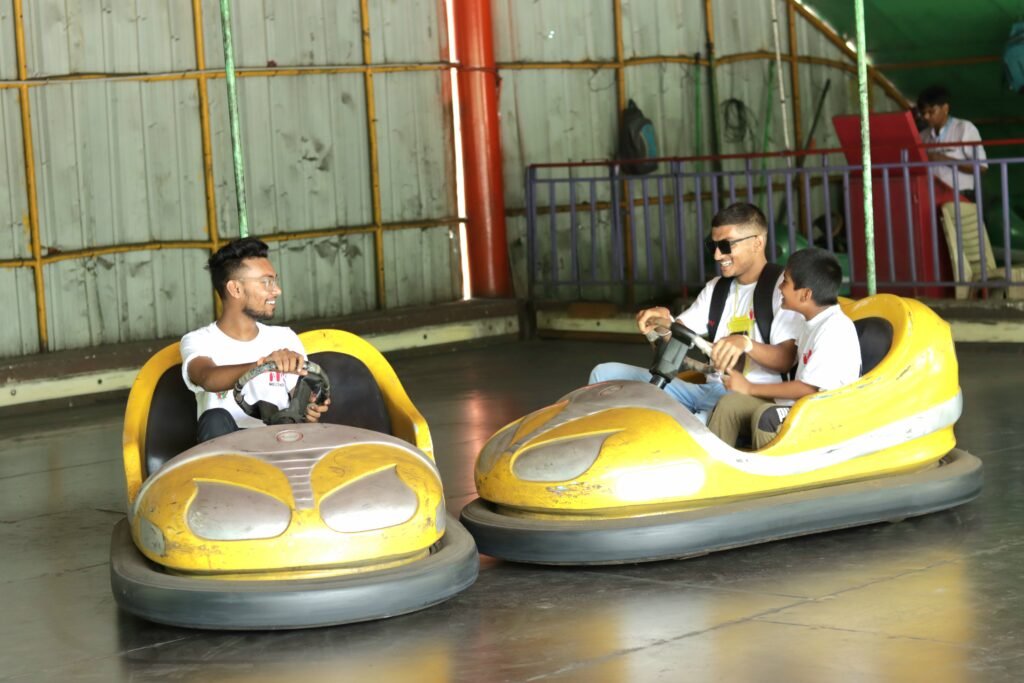 Our day at the amusement park was filled with laughter, adventure, and unforgettable moments. From thrilling roller coaster rides to immersive 5D shows, our team enjoyed every moment. We danced, laughed, and celebrated together, strengthening the bonds that extend beyond the workplace. It became clear that we're not just colleagues; we're a family, united by a common purpose and shared experiences.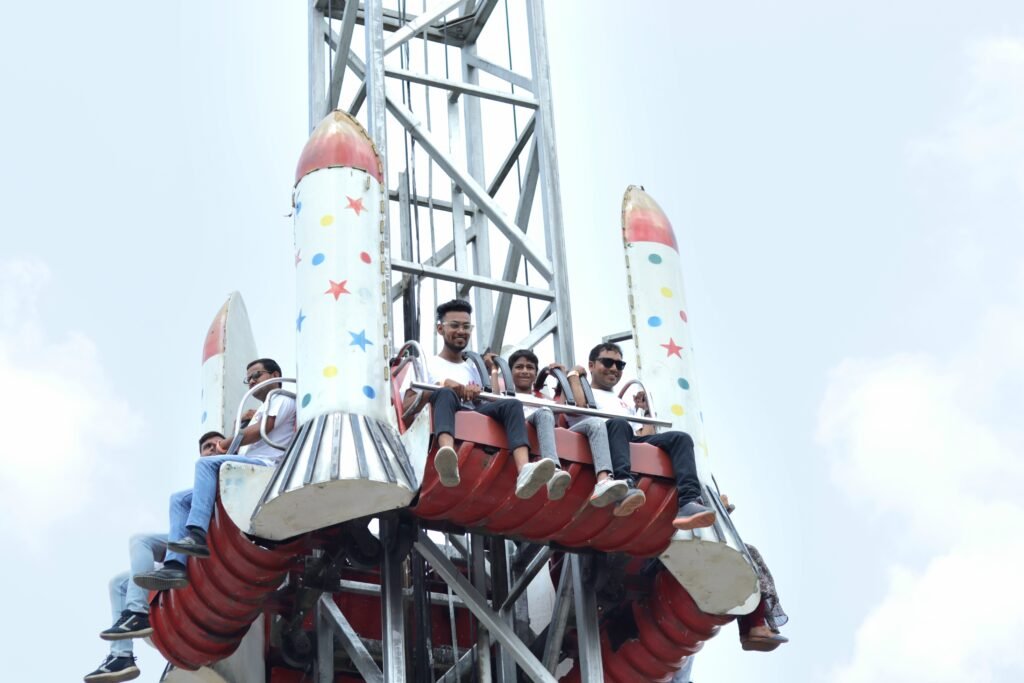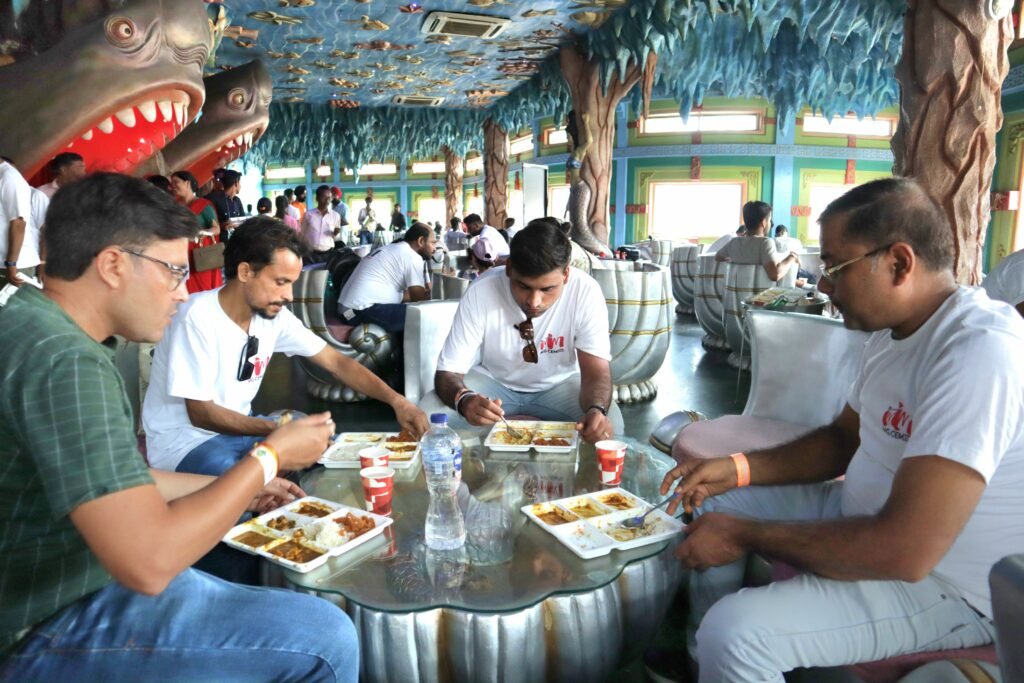 Recognizing Excellence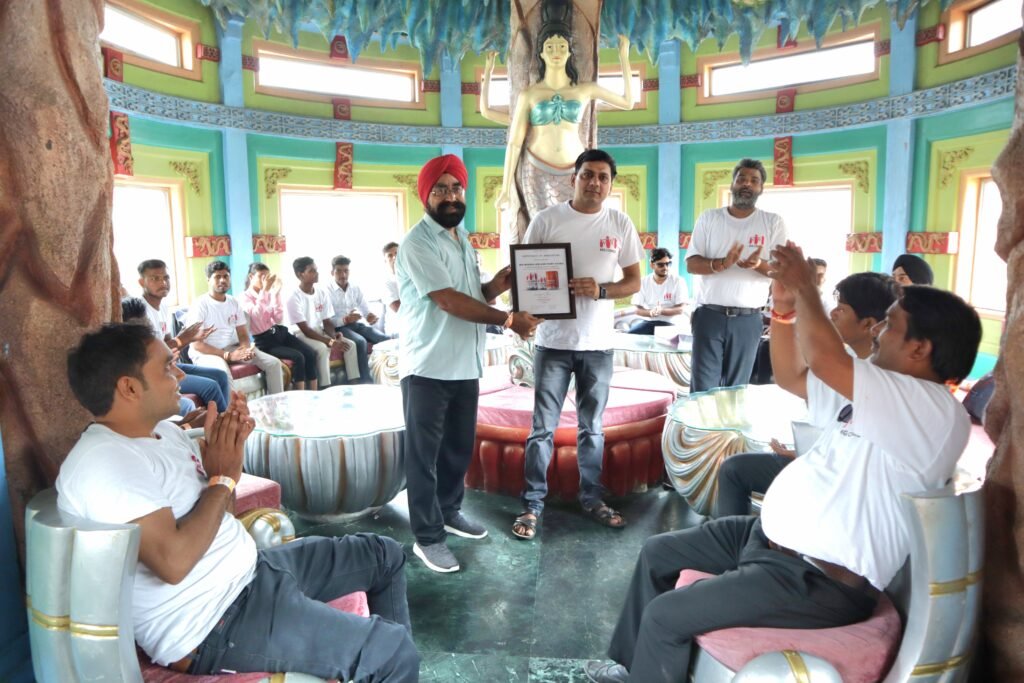 But this day was about more than just having fun. It was an opportunity to celebrate and acknowledge the outstanding contributions of our team members. We honored them with certificates to express our gratitude for their hard work and dedication. After all, it's their commitment that has helped us become India's No.1 Premium WhiteWash MG CEM and Premium Powder-Based Cement Primer MG PLUS providers.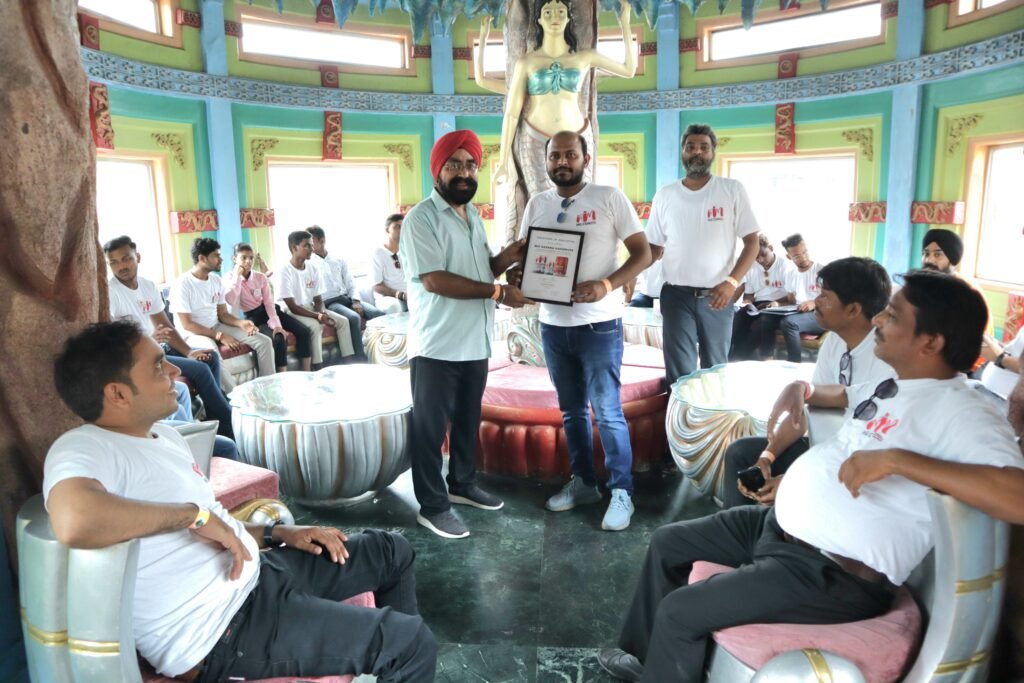 A Day of Positivity and Enthusiasm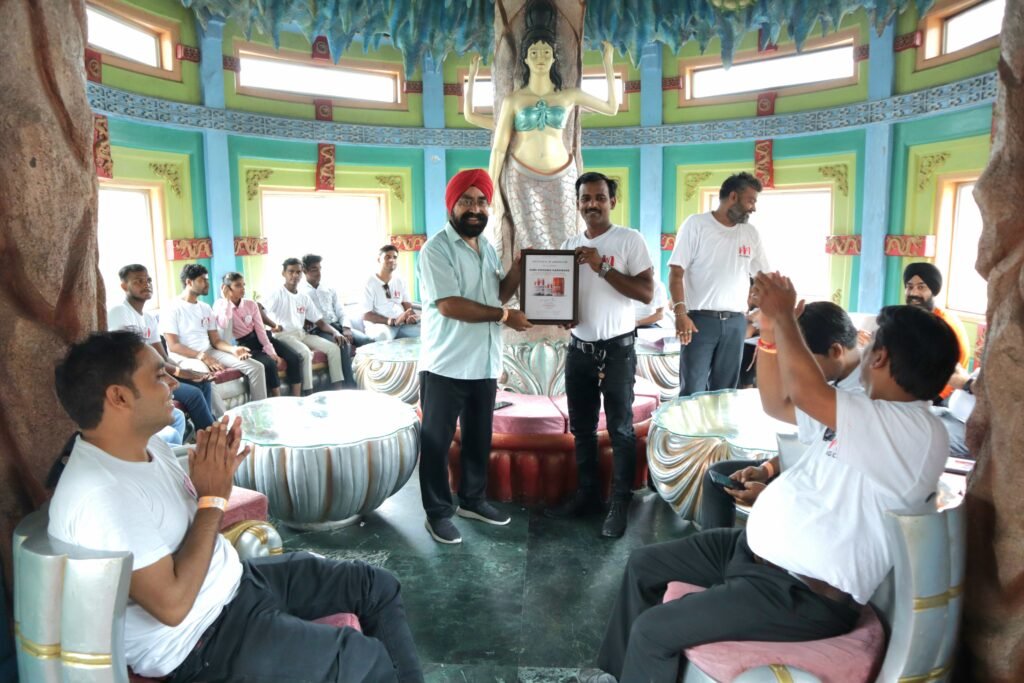 Every moment of this offsite experience was filled with positivity and enthusiasm. We witnessed the incredible power of teamwork as our team came together, overcame challenges, and celebrated their achievements. It was a day that will forever be etched in our memories.
Expressing Gratitude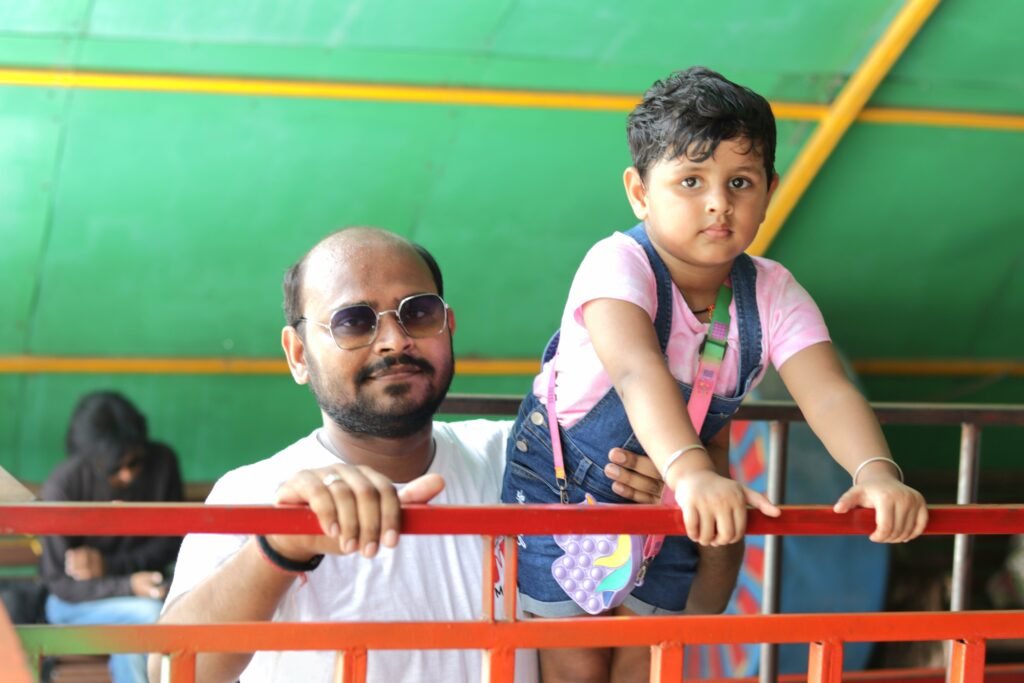 I want to take this moment to express my heartfelt gratitude to each member of our team. Your dedication, energy, and enthusiasm throughout the day turned this event into an unforgettable adventure. Your passion for our work and our company's success is truly inspiring.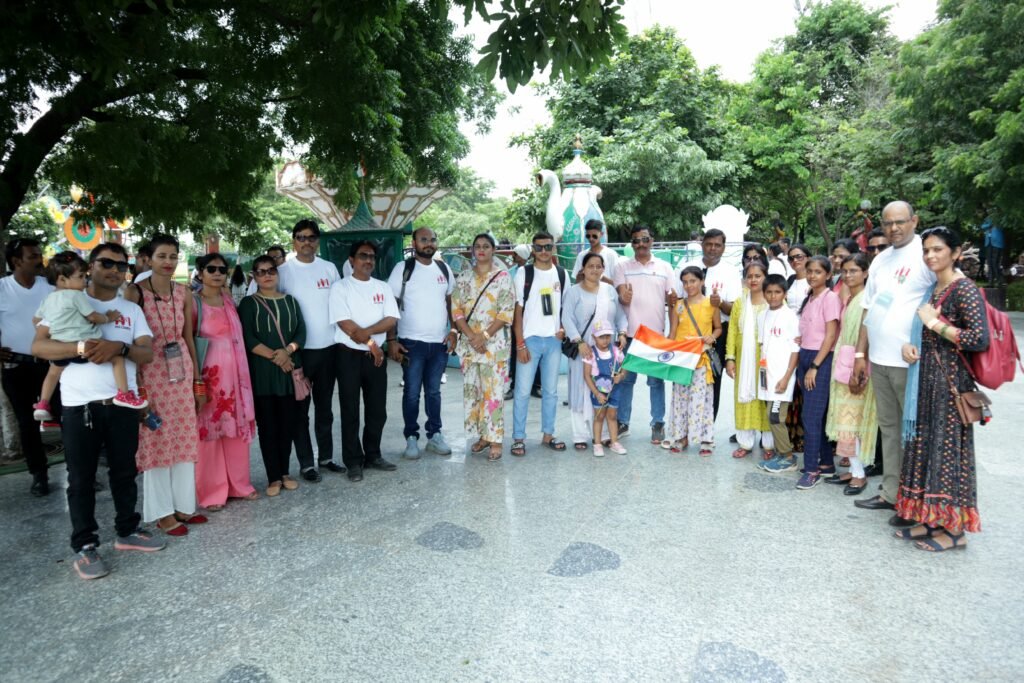 Join Us in Our Journey
If you'd like to be a part of the success story and become an exclusive dealer for India's No.1 Premium WhiteWash MG CEM and Premium Powder-Based Cement Primer MG PLUS, feel free to contact us at 080049 82291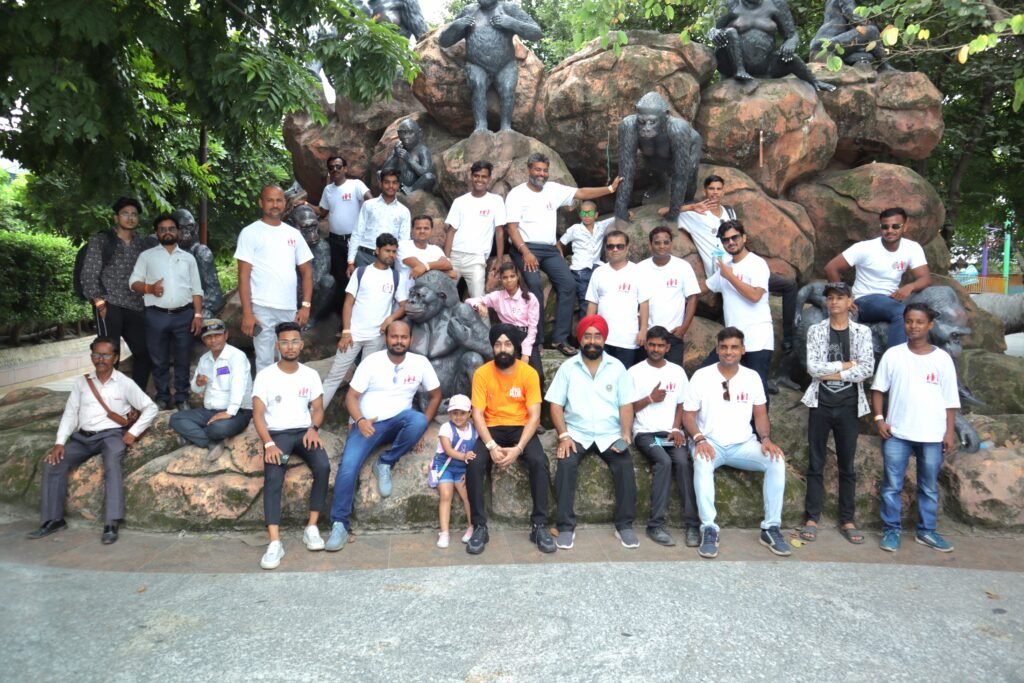 Thank you for being a part of our journey, and here's to achieving even greater heights together.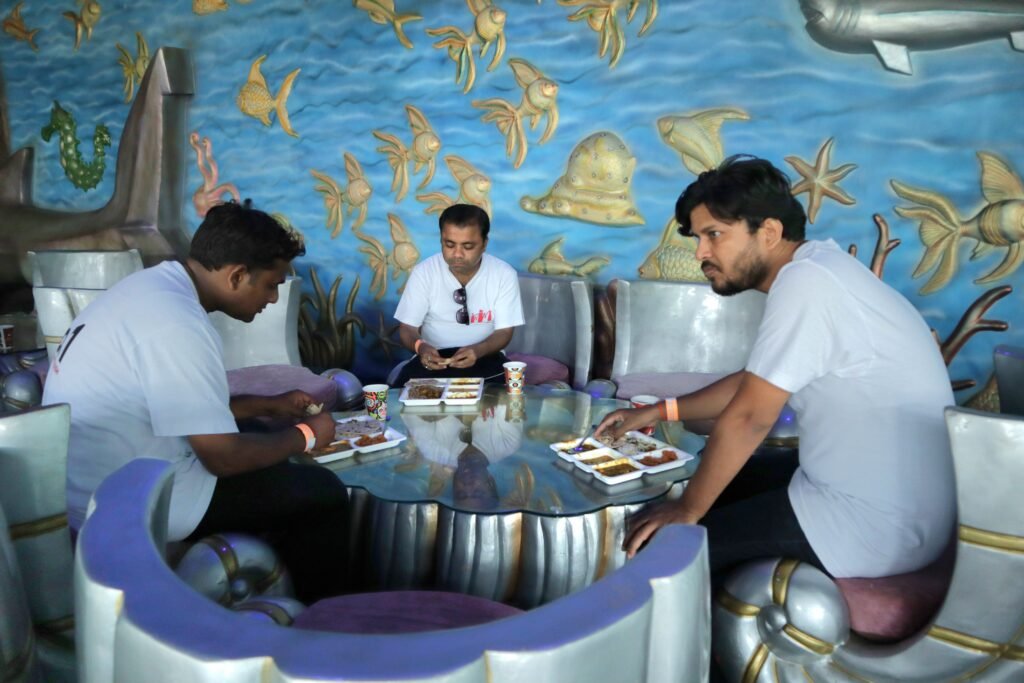 Warm regards,
Sarabjeet Singh Oberoi
Managing Director – Mastermind Group